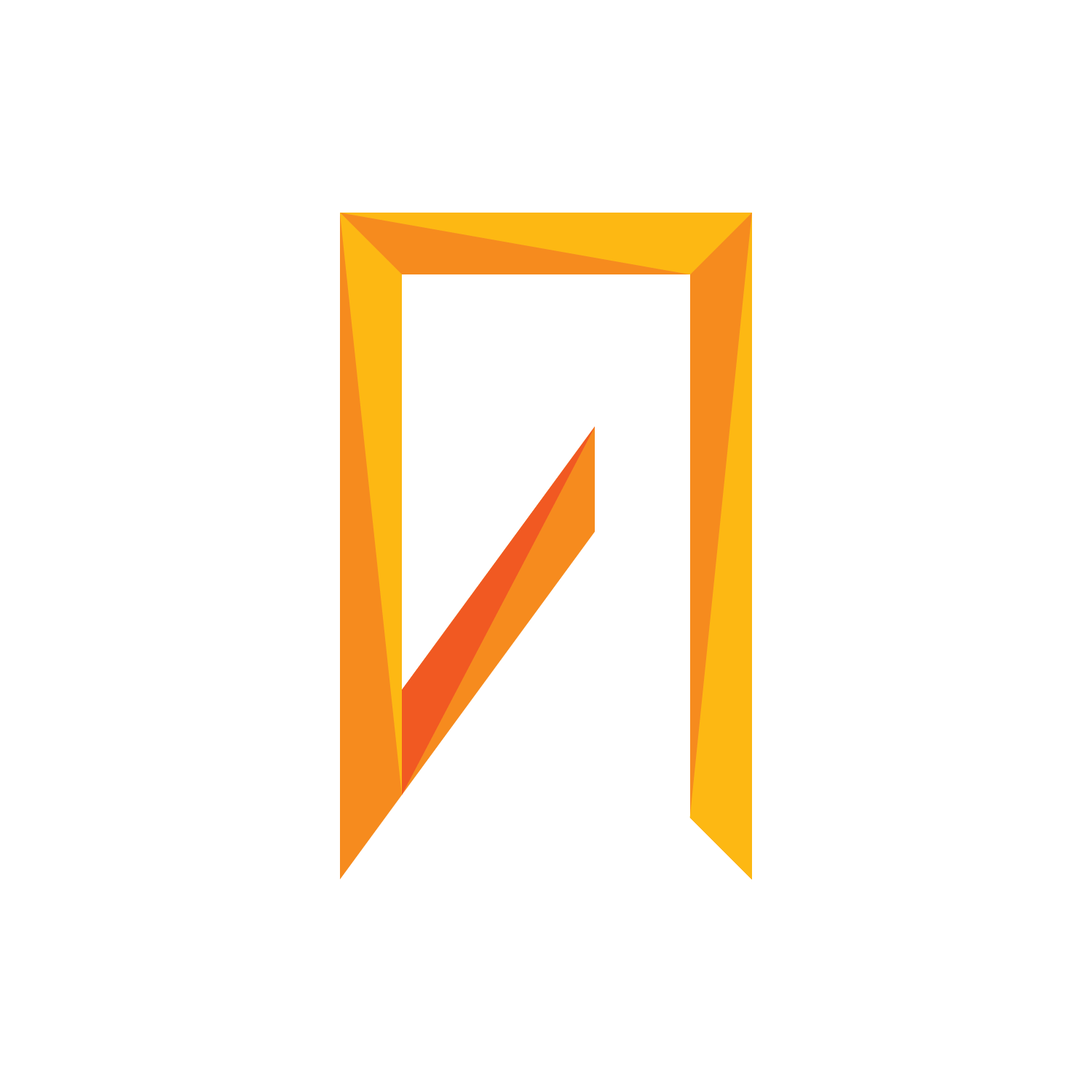 Hello! I am Nirmal Tandel. Applying design thinking to solve unmet user needs.
I design Customer User Experiences
Skills
Brand & Retail Design
It's a challenge to understand the Indian consumer and their behavior. Providing design solution and strategies in shopping experience that engages and connect customer to the brand.
Interface Design
From setting a design language for an interface to animating screen for micro interactions. Not limited to visual prototyping. Getting hands on HTML, CSS, Bootstrap for execution.
Experience Design
Finding opportunity to make or redesign easy to use and intuitive products that engages user by providing relevant values in a product. Be it physical or digital. Be it user or customer.